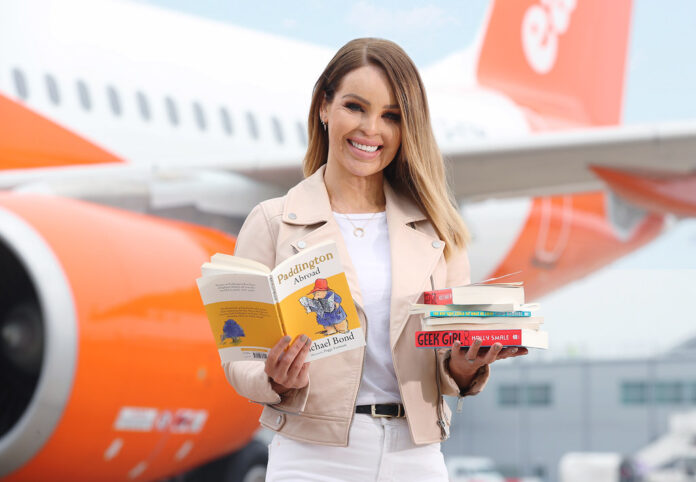 ABOUT AIR HOSTESS
An air hostess is an attendant of a commercial airplane's cabin crew who ensures the safety of passengers and comfort during a flight. Air hostesses can work for any national and international commercial flights. they mainly work for a single airline.
To understand how to become an Air hostess, it is important to familiarise yourself with their responsibilities during a flight. An air hostess holds a diverse range of responsibilities such as managing emergencies, ensuring passenger comfort, assisting passengers, Catering food, and beverages, and maintaining cleanliness.
If you want to make a career in aviation, here is an absolute guide on achieving a career as an Air hostess, courses, jobs, and salaries to become an Air hostess, and more.
Let's find the answers to becoming an Air hostess
The term 'Air hostess' signifies a woman, however, men can also choose this field as a career and they would be named' Stewards'. Are you passionate about flying? If you think that your personality and aptitude fit customer service, this could be the perfect area for you to excel. Ponder upon how to become an air hostess. If yes, then this page has been blogged for you. we have covered everything in this blog that will help you to know the path to follow to become an air hostess.
Responsibilities of an Air hostess
Mentioning below are the responsibilities of an Air hostess or Flight Steward:
Being an Air hostess the most important role in ensuring the safety of the passengers by taking care of safety measures before every take-off, ensuring the conduct of emergency, also inspecting all equipment is well functioning.
Also, an air hostess must cater food, water, beverages, blankets, and all in-flight services to passengers as per the provision provided by the airlines.
They help passengers lend the plane safely, and also they let passengers know about the external weather condition, how to exit, and from to gather luggage.
Required Skills to become an air hostess?
Patience and utmost professionalism.
A physically fit and pleasing personality.
Communication and interpersonal skills.
Optimistic attitude.
Presence of humor and leadership quality
Ability to take initiative
Good command over English or the different vernaculars
Team spirit.
Courses to pursue to become an air hostess
The degree course syllabus encompasses management skills, hospitality management, navigation skills, and fundamental knowledge of aircraft and catering.
Numerous institutions in India provide the Certificate program, Diploma programs, and degree programs in the area of aviation leading to the air hostess.
The professional studies in aviation have three levels of training or study after 12th as the mentioned below:
Certificate Courses
Certificate courses are pursued having a duration of one year after 12 in any stream. Mentioning below are some of the certificate courses
Aviation and Hospitality Services, Night Rating, Private Pilot Training, Hospitality Travel and Customer Service, Aviation Management, Air Hostess, International Airlines and Travel Management, Private Pilot Training, Commercial Pilot Training, Air Ticketing, and Tourism, Airport Ground Management, International Cargo, Certificate Course in Personality Development, Air RT/ Radio Flight Officer.
Diploma Courses
Diploma courses take one year to complete training after the 12th in any stream. Let's have a look over some of the certificate courses:
Air Hostess Training, Aviation and Hospitality Management, Aviation Hospitality and Travel Management, Diploma in Professional Cabin Crew Service, Diploma in Professional Ground Staff Services, Diploma in Airlines Management, Diploma in Airlines and Travel Management, Diploma in Ground Handling And Cargo Management, Diploma in Hospitality Travel and Customer Service, Diploma in Airport Ground Staff Training With On – Job Training.
Degree Courses
Degree Courses last three years after 12th in any stream. Let's have a look at some over the degree courses :
BBA ( Aviation), MBA ( Aviation), Post Graduation Diploma in Aviation and Hospitality Services, Post Graduation Diploma in Aviation, Hospitality, Travel, and Customer Service.
Institutes across India providing the abovementioned courses
Air hostess Academy, Delhi / Bangalore, The Bombay Flying Club's College of Aviation, Mumbai, Indira Gandhi Institute of Aeronautics,( Bangalore) Centre for Civil Aviation Training ( Delhi), Avalon Academy (Dehradun), Livewell Academy ( Dehradun)/
Eligibility Criteria
Age should be 18 to 26 years at the time of enrollment.
An aspirant should have a 10+2 education in any stream.