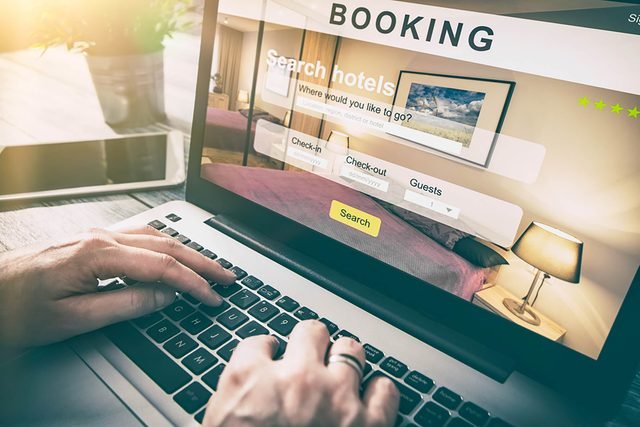 From finding the cheapest flight to booking a hotel stay online, we cannot deny how the internet has made travel planning more effortless than ever. Say goodbye to planning months ahead for a big vacation abroad — you can access a wide range of destinations and schedule a getaway this weekend in just a few taps and clicks from your smartphone. 
Unfortunately, travellers aren't the only ones who take advantage of this convenience — scammers too.
Travel fraud comes in different forms, finding you on different platforms.
You may meet a fake travel agent on social media claiming to represent a resort and will disappear after receiving your payment. You may also experience theft after clicking a suspicious link or inputting your personal details on a bogus hotel website. Some fraudsters don't actually steal but they intend to mislead unsuspecting travellers with false positive reviews and staged or photoshopped images.
Don't be their next victim! In this article, we'll share tips on how to identify and avoid travel scams that will try to steal not only your money but also your love for travel.
1. Choose a hotels and travel vendors with a solid reputation
Don't get us wrong — it's nice to support brands that are small or new in the industry. But unless you're a hundred percent sure of their authenticity and quality of service, your best bet is to book with a hotel with a solid reputation.
Look for properties that have been in the business for years and have established a larger fanbase. This hotel in Carlow Ireland, for instance, is Tripadvisor's 2021 Travellers Choice. Aside from protecting yourself against scams, you can also expect a much better lodging experience.
2. Verify using external sources
It's natural for people to be so quick to grab what looks like a cheap, once-in-a-lifetime deal on flights, lodging, car rentals, and tours. Who doesn't want a great deal on something that's usually expensive like travel, right? However, try not to let your excitement and fear of missing out get into you, especially when the deals look too good to be true.
Verify the authenticity of the deal, the dealer, or the website. You may call the destination directly for confirmation that this guy actually works on their behalf. The same goes for verifying whether or not the photos, descriptions, and reviews posted are speaking the truth.
3. Practice good cyber hygiene habits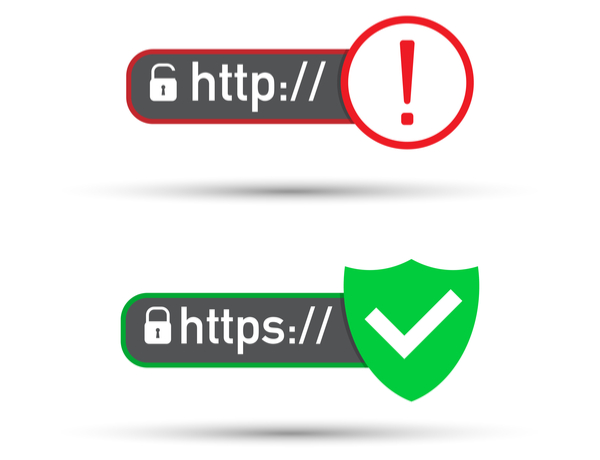 Aside from people who easily trust strangers, scammers also love people who aren't tech-savvy. Nowadays, it's easy to create a fake travel reservation website with a convincing user interface (logos, content, language, and trademarks). Scammers may be getting better at their jobs but the good news is it's still possible to distinguish their tricks.
Before putting your credit card down, practice the following cyber habits:
Check the URL of the website before inputting your details and making any payment. Look for unnecessary numbers, letters, symbols, or typos in the domain. Examples include "travelacity" instead of "travelocity".
Make sure it starts with https ("s" means it's secured) and it has a small padlock icon.
Look for obvious warning signs including a blurry or unofficial logo, bad grammar, and poor font choices.
Plug the address into the Google Safe Browsing Transparency report which lets you know whether or not the site is trustworthy.
Check the age of the domain using https://whois.domaintools.com/. If it's only a few weeks old, there's a good chance the site isn't legitimate.
4. Book with the hotel directly
Now that you've learned how to distinguish fake websites from real ones, it's highly suggested to book directly with the hotel. While using a legit third-party booking website is fine, you'll feel more secure with direct booking.
Aside from avoiding scams, you'll also take advantage of the following advantages:
Getting an email confirmation
Being able to speak with the hotel staff for special requests
Tapping into exclusive promos and discounts they reserve for direct bookers
Getting prioritised in the room assignments
Flexible cancellation and refund policies
5. Pay with your credit card
Credit cards help reduce the risk of fraud and give you zero liability to bear the loss should you get scammed. So if the travel agent or hotel property isn't accepting credit cards, then that's a red flag they might be scamming you. Don't settle for deals wherein you'll pay a huge downpayment through bank transfers upfront. Reputable hotels and travel vendors would want their guests to feel secure and at ease when booking with them.
6. Read the reviews, the good and bad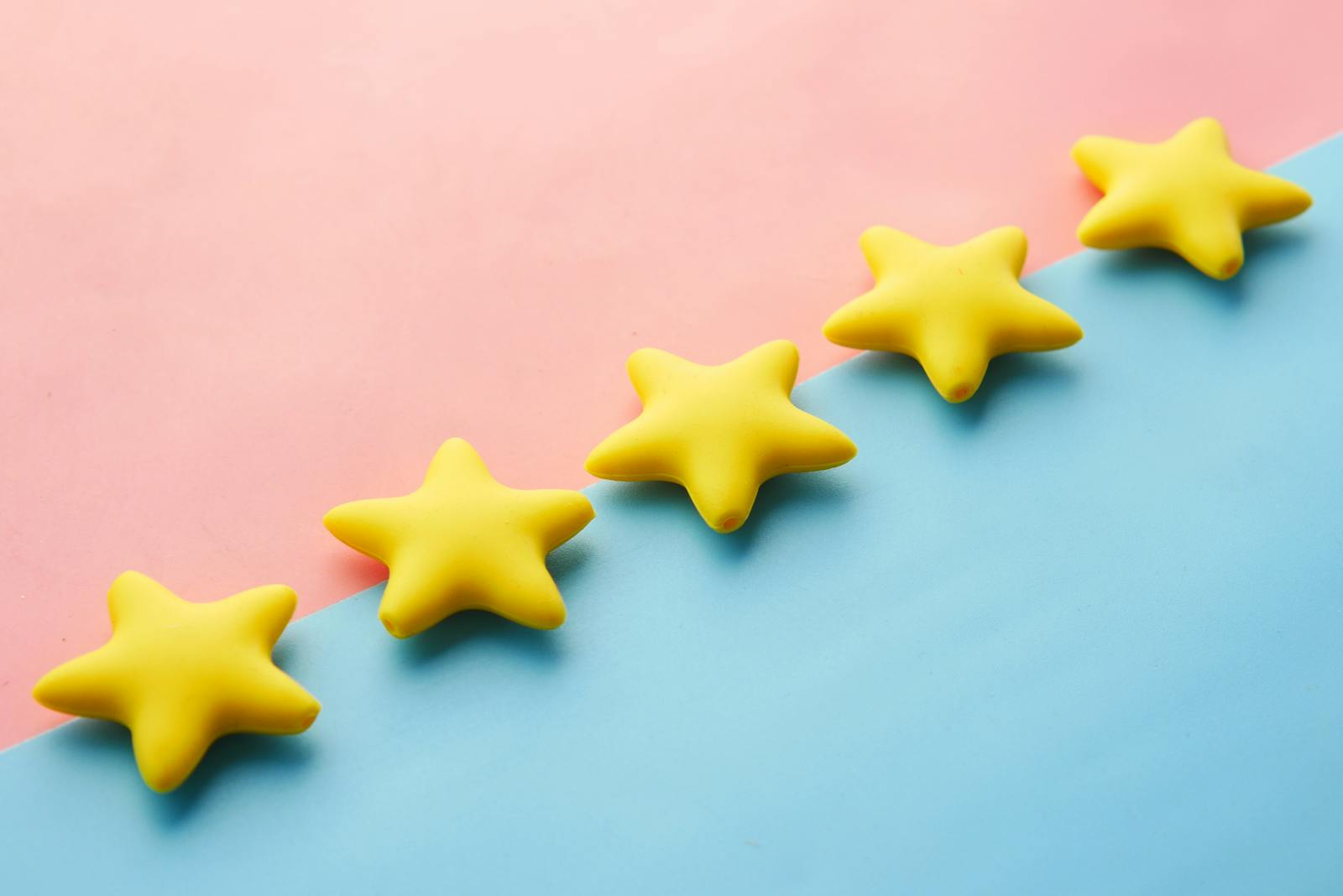 Don't just rely on positive reviews alone, as these can also be faked to mislead unsuspecting users. Instead, look for the number and gravity of the negative reviews. You can also learn through feedback if other people have been scammed by the website or the agent.
7. Get recommendations from trusted sources
Discovering a new hotel, destination, or travel company online can make or break your vacation. The best-case scenario is you'll uncover a hidden gem that you'd love to patronise and recommend to your peers. On the flip side, you might also have the worst travel experience of your life and learn lessons the hard way.
If you're unsure, your best bet is to seek your family or friends for recommendations. 
Author Bio: Carmina Natividad is a passionate travel blogger who loves street photography, food trips, and writing articles about travel, food, and lifestyle. To know more about hotels and travel blogs, you may visit Woodford Dolmen Hotel Carlow.