Are you planning to move near your college after your admission there? Well, it is the best option for you if you are living in a very distant location from your college. It would help if you found a student-friendly accommodation for that with all facilities. You can enjoy the most entire years of your life in this new place so you must check all things.
Before that, you need to assess why you want to shift near your college. Choosing accommodation near your college will provide you with all-time access to the library and other facilities. You do not have to think about regular traveling to your home at all after you get the room near your college.
Most importantly, you will never miss a class because of your sleep if you stay near your college. On the other side, you can stay up in the college for some extra reading without worrying about returning home. You need to follow some basic guidelines for getting the best accommodation near your college.
Let's explore the tips that can efficiently help you to find the best place to stay during your college days. You have to check all facilities before your make payment for accommodation here. You need to check the location and surrounding areas before moving there.
Prepare Your Budget First 
Setting your budget is the first task that you need to calculate with all measures. You can minimize accommodation costs if you choose to stay in a hostel rather than a private room. However, you need to check the room facilities as these might affect the price.
You can hire an agent to get the best deal on your room if you are coming to the new place for the very first time. The agent will show you the best options within your budget to choose wisely.
You can also find the best-rented apartments through social media advertisements. Therefore, you must search for the rooms near your college on social media to get the results.
Check the Commutation System 
You must visit the college many times a day for different purposes, including study and leisure. College is the place where you learn your academic skills as well as your other skills. It would help if you involved in social activities to get relevant skills from your course. So, you must find the nearest accommodation from your college thus you can participate in all activities.
During college hours, you can focus on your study and course, so you might need to visit the college frequently. If you stay near your college, you can return to your room and rest for a while. Easy commutation can help you to enjoy your college life stress-free.
Besides regular classes, you can stay up for late-night study sessions, discussion of upcoming events, preparation for the event, and much more activities during your college days. So, you do not have to take stress at all if you stay nearby apartment.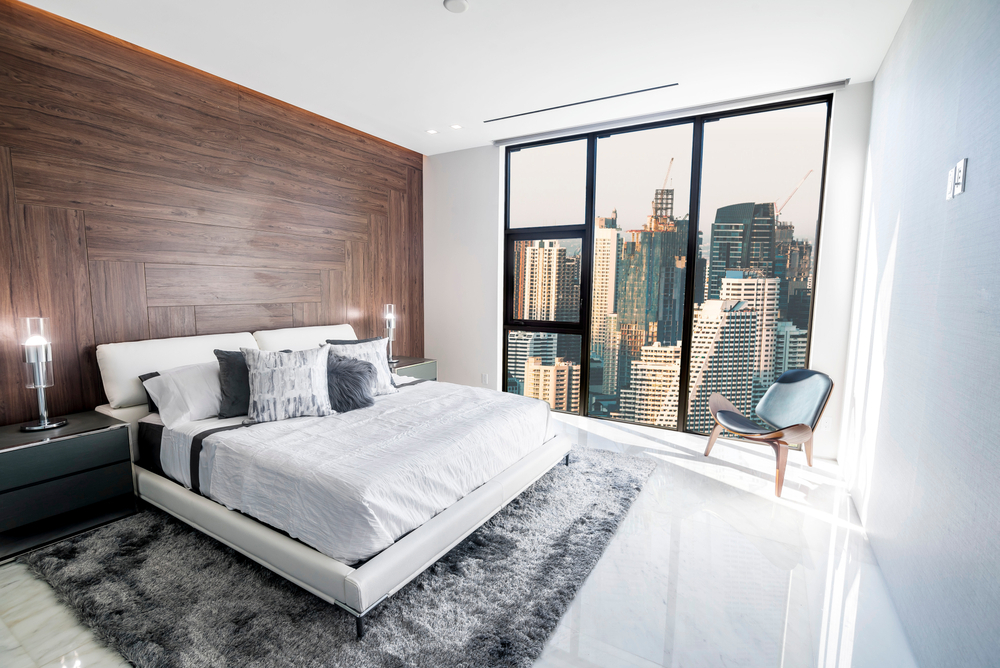 Ensure Safety 
Choosing the safest staying option is the most relevant thing you can do now. Your accommodation must be safe for you and your other roommates. A proper safety facility must be in the apartment where you will stay for some years.
Most importantly, the apartment must have CCTV cameras installed around the corner. Therefore, the incident of theft could be minimized through these cameras.
Having proper guidance can increase the security of the student building. Registration of names while entering the student building is a must to track the security process. It would help if you stayed in a building that has all these facilities.
Clam Place for Study 
Focusing on extra-curricular activities is excellent, but you need to focus properly on studying to reach your goals. Therefore, you have to check if the building has a peaceful ambiance for study or not. You can make a separate corner for your research where you can focus only on your studies wholeheartedly.
Conclusion
Finally, you have to take care of your own when living alone away from your caring family. Therefore, you need proper access to the kitchen, laundry, and other essential things. You must ensure that you get all these essential items without restrictions.