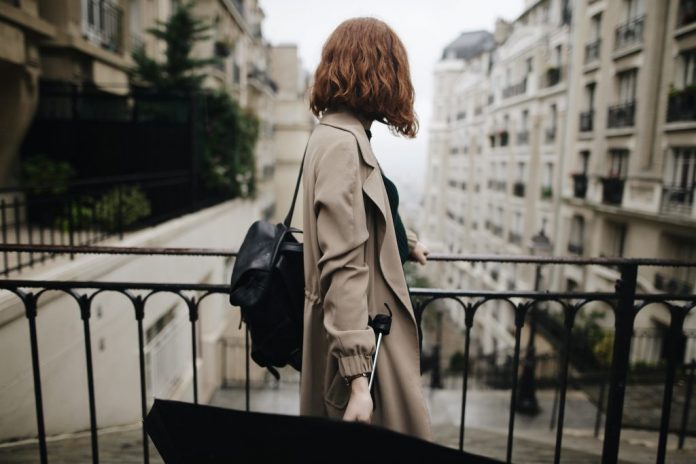 Traveling isn't just about exploring new places; it's also a chance to show off your style. When you're out on your adventures, the clothes you pick can make your journey comfy and fun. This article dives into the art of making chic travel outfits that aren't just for the 'gram but also keep you comfy during your trips.
The Basics of a Travel Wardrobe
When you're putting together travel outfits, you want them to be both stylish and comfy. Here are a few things to think about:
1.Mix-and-Match Clothes:Choose pieces that can be worn in different ways. Pants that go with many tops and a jacket that's versatile can give you lots of looks without a ton of baggage.
2. Comfortable Shoes:Go for shoes that are comfy for walking and exploring. Sneakers, stylish sandals, or light boots work well depending on where you're headed.
3.Layers for Changing Weather:Pack clothes that you can layer when the weather changes. A scarf, cardigan, or denim jacket can turn your outfit from day to night or warm to cool.
4.Useful Accessories: Don't forget a hat, sunglasses, and a crossbody bag. These not only add style but also help you out.
5.Easy-to-Manage Fabrics: Pick fabrics that don't wrinkle much and keep you dry. This makes taking care of your clothes easy.
Outfits Based on Where You're Going
Where you're going influences your outfits. Here are some ideas for different types of places:
1.Beach Escape: If you're off to a beach, take light maxi dresses, swimwear, and big hats. Also, pack a cover-up for moving from the beach to other places.
2.City Trip:Urban travel needs comfy and chic outfits. Wear dark jeans with a flowy top and cool sneakers or boots. A crossbody bag keeps your stuff safe.
3.Mountain Getaway: For mountain trips, stay warm and use layers. Pack warm sweaters, leggings, and a waterproof jacket. A beanie and scarf will make you mountain-ready.
4.Cultural Exploration: In places with lots of culture, choose stylish yet modest outfits. Long skirts, light tunics, and comfy shoes show respect and style.
Packing Tips for Travel Outfits
Good packing means you have the right clothes without too much luggage. These packing tips can help:
1.Plan Your Outfits: Before packing, plan what you'll wear each day. This prevents overpacking and makes sure your outfits go together.
2.Roll Clothes: Rolling your clothes instead of folding them saves space and cuts wrinkles.
3.Use Packing Cubes:These keep your clothes organized and neat. You can divide clothes by outfit or type.
4.Limit Shoes:Shoes take space, so try to bring two or three pairs that match most of your outfits.
5.Wear Bulky Stuff: If you've got big items like a jacket or boots, wear them on the way to save luggage space.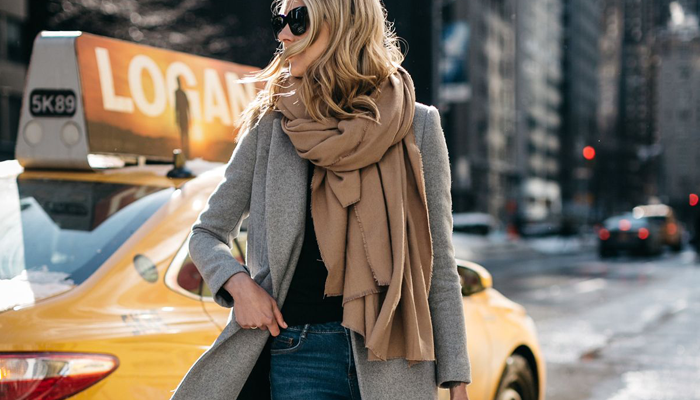 Styling Tips for Travel Outfits
1. Add Accessories:Simple outfits look better with cool earrings, a nice belt, or a colorful scarf.
2.Stick to Neutrals:Bring basics in neutral colors. This lets you mix and match without trouble.
3.Prioritize Comfort: While style is great, being comfy is important too. Wear clothes that let you move and explore without issues.
4.Pack a Night Outfit:Take at least one outfit you can wear both during the day and at dinner.
5.Think About Activities:Remember that your outfits should match what you're doing. Keep weather, the land, and local customs in mind.
Document Your Travel Style
As you travel, take pictures of your outfits. Share your style journey online to inspire others and make lasting memories. Use hashtags and location tags to connect with other travelers and fashion lovers.
To Sum Up
Travel outfits aren't just for looks; they help you feel great and explore. With a well-planned travel wardrobe, you can have both style and function. From basics to place-specific outfits, your travel clothes show off your style while being right for your trip. So, on your next adventure, remember that what you wear is part of the fun.