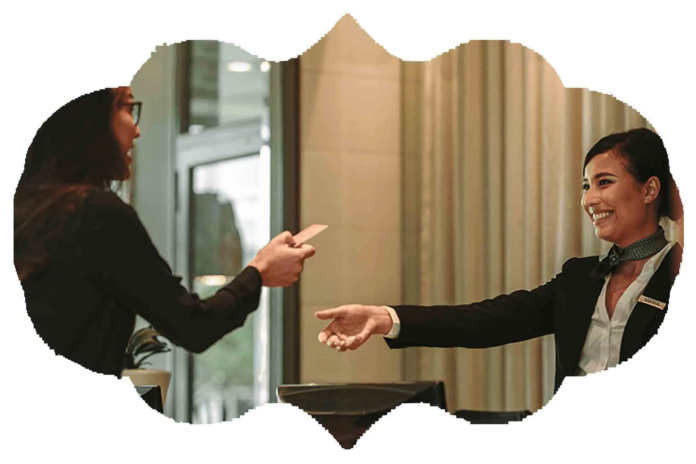 In general, hotels around the globe have always charged visitors per day or per night. But all of this is going to change with the novel concept of renting rooms on an hourly basis, which is now being offered by various start-ups. It indicates that you make a reservation, for instance, 3 hours, 6 hours, or 12 hours rather than a whole day.
When traveling, there are numerous accommodation options accessible. Hotels are a popular alternative since hourly hotels in mumbai room reservations are more convenient and affordable. Before continuing on your long road trip, you want to take a break. By using a day-use hotel, you can eat in the restaurant, use the Wi-Fi, and take a nap without having to pay for a complete night's stay.
Where can I make a hotel reservation on an hourly basis?
These days, several companies collaborate with hotels to offer this service to their customers.
Startups like Mistay, Frotels, and 9to5.com offer their consumers the option of an hourly stay.
Even early check-ins at 6 a.m. is permitted by the startup Brevistay.
The adoption of the "room-by-hour" concept is related to a few more reasons.
Surveys indicate that in a few years, this trend will undoubtedly catch up.
For hotels near well-known pilgrimage sites, airports, train stations, and hospitals, this is a very profitable solution.
Can a hotel guest check-in and out on the same day?
Unless you request a late checkout, you must normally check out the next morning if you just book an hourly hotel stay for one night.
Whether or not you arrive after 11:00 p.m., you must check out of the hotel the following morning.
However, some hourly hotels in mumbai have day rates that enable you to check in and out on the same day.
You can check in and out of a hotel on the same day if you pay for a longer stay and make a reservation.
Moreover, the hotel's cancellation policy will determine if you are eligible for any kind of reimbursement.
What is the best method to leave a hotel room early?
Examine the hotel's policy regarding cancellation and early check-out – The cancellation and early departure policies of every hotel are typically available online. 
Let the staff know that you plan to leave early – In addition to being courteous, this aids the hourly hotels in filling your room, which can result in a better return.
Explain why you're leaving so soon – The hotel could be more willing to give you a refund if you have a good reason for wanting to check out early.
Features of hourly hotels in mumbai
Budget-friendly – Travelers may be glad to stay at a budget hotel, and you won't have to spend a lot of money to attend a brief business conference or wait for your next connecting flight in the convenience of a pleasant, clean hotel; this is known as affordable hospitality.
Check-in and check-out times – The hourly hotels in mumbai reservations have the benefit of flexible check-in and check-out times. If your airline comes or departs earlier or later than expected, or if your meeting is postponed or rescheduled inside the hotel's grounds, you can extend your stay there and only settle for the hours you remain.
Wrapping up
Numerous hotels close to bus stops, train stations, and airports provide hourly hotel booking.